Get Ready for the Fall 2012 Season of Evenings With Authors
August 1, 2012
Evenings with Authors are held at the Columbus Museum of Art and begin at 7:30 p.m. The featured guest reads from his or her most recent work and chats about writing; this is followed by a question-and-answer session with the audience. Each event closes with an informal coffee and cookies reception and an opportunity to buy the author's book(s) and get them signed.
Tickets are $20 in advance, with discounts for students and seniors. All tickets are $20 at the door. Series packages are also available. To purchase tickets, call (614) 464-1032 x.11 or go to our website at www.thurberhouse.org.
Tuesday, August 21: Debbie Macomber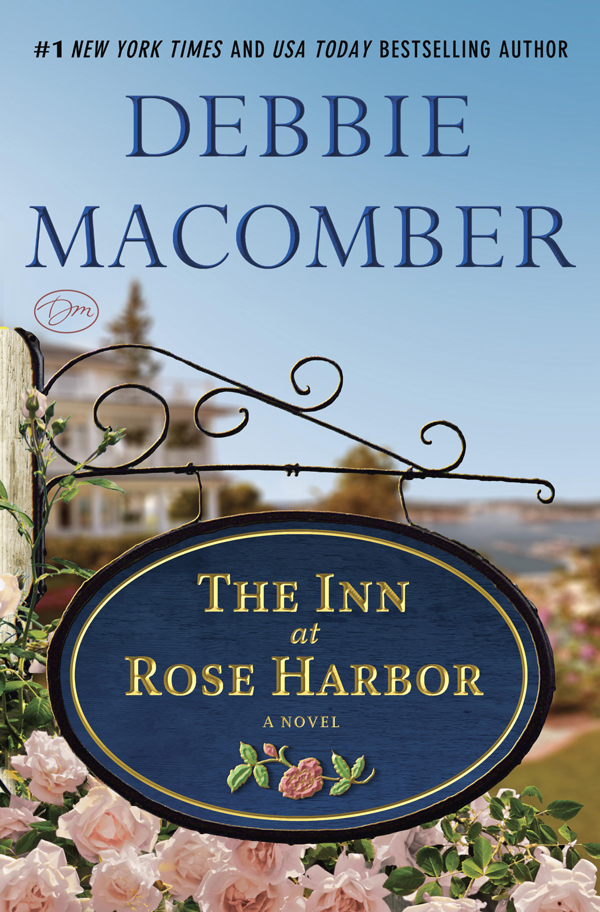 The #1 New York Times and USA Today bestselling author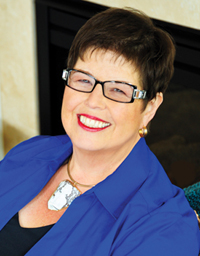 launches a brand new series set in the Pacific Northwest town of Cedar Cove where a young woman goes to get over the death of her husband and start life afresh by buying a local bed-and-breakfast called Rose Harbor Inn. The fictitious Cedar Cove is actually based on Debbie Macomber's hometown of Port Orchard, Washington, which attracts thousands of her fans to her tea shop and who also buy yarn at her craft store. There are over 150 million copies of Debbie's novels in print worldwide, and this first in a new series is sure to continue her bestselling record.
Thursday, September 6: Kati Marton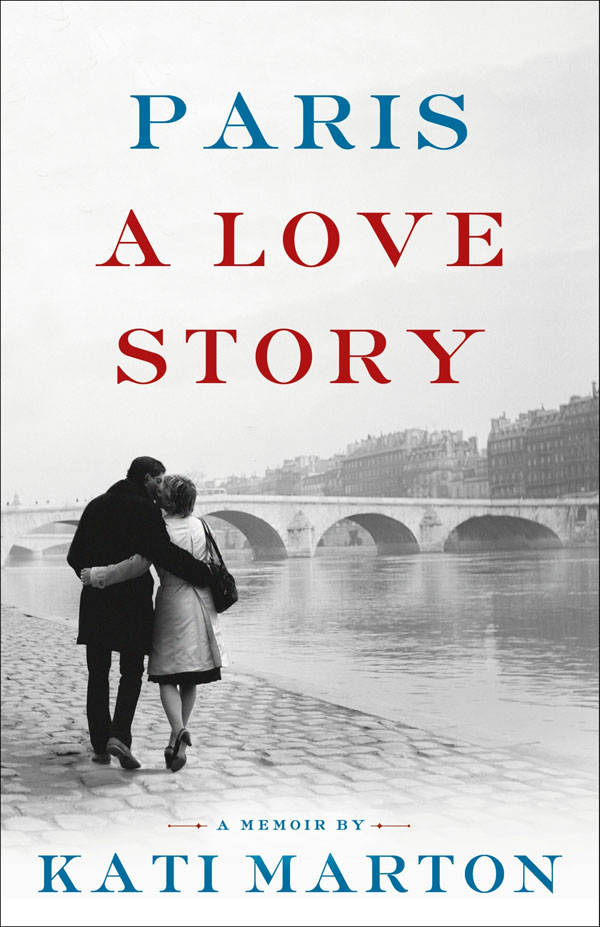 The former foreign correspondent with ABC News in the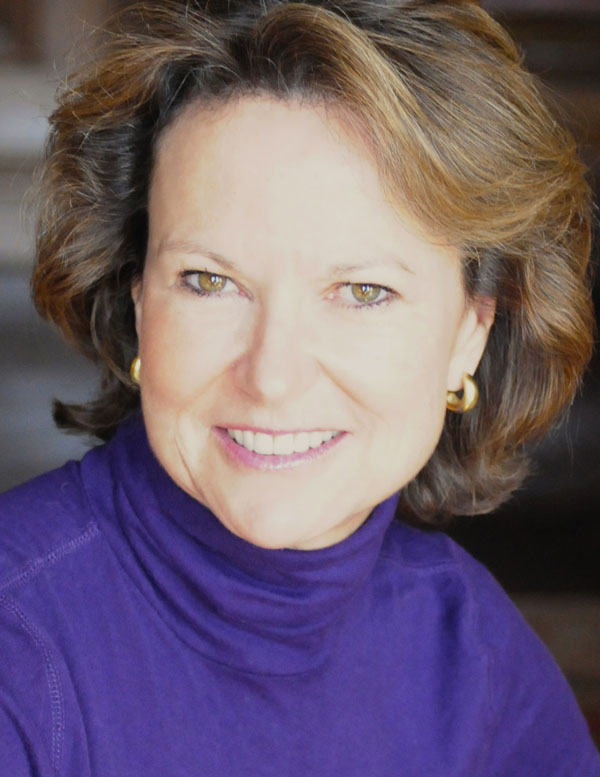 1970s, Kati Marton reflects on how Paris offered her solace and peace to soothe her broken heart when her husband, former U.S. ambassador Richard Holbrooke, died unexpectedly. Paris was also where she went to university as a refugee from Hungary with her family in 1957. It is also the city where she met her first husband, the late anchorman Peter Jennings. Filled with details of a life richly lived in a city that, for Marton, was a place for healing and hope. Marton lives in New York City.
Monday, September 24: Jeffrey Toobin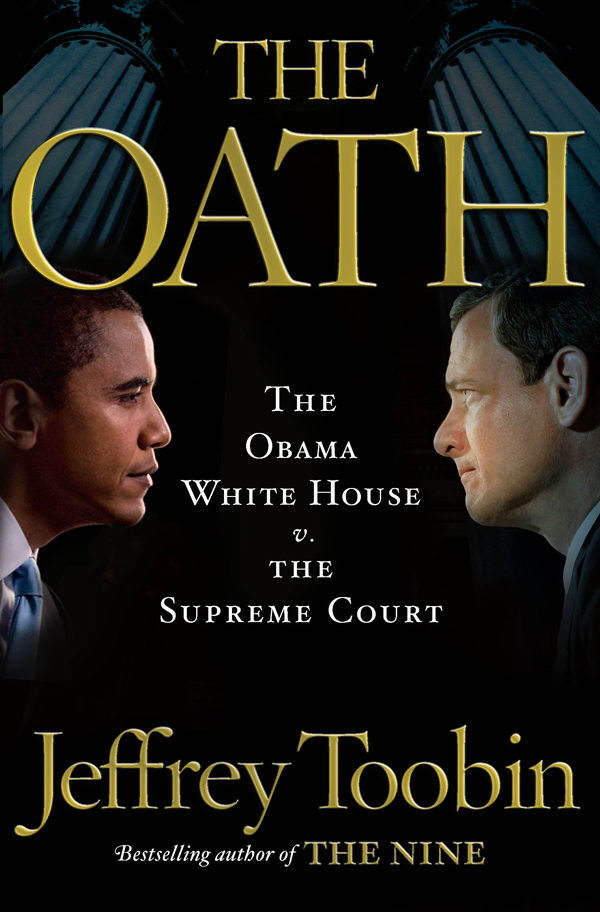 From the prizewinning, bestselling author of The Nine comes a gripping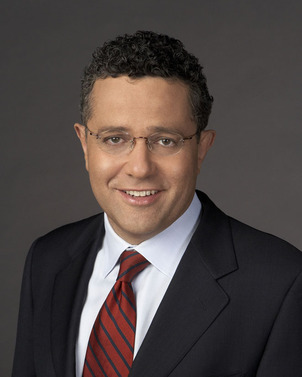 insider's account of the ideological war between the John Roberts Supreme Court and the Obama administration. Jeffrey Toobin, CNN's senior legal analyst as well as a staff writer for The New Yorker, brings his characteristically keen insight and sharply intelligent analytic abilities to the stage of differences between the chief justice of the United States, who bungled the Oath of Office at Obama's inauguration, and the President. Toobin explores how this Supreme Court is poised to overturn decades of precedent and change the Court and history. Toobin lives in New York City.
Thursday, October 4: Chris Cleave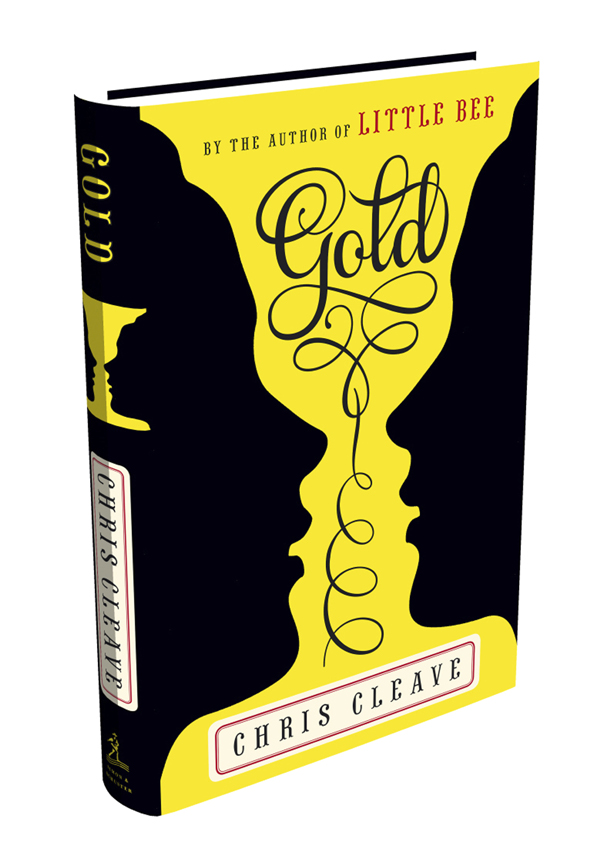 Chris Cleave, author of the #1 New York Times bestseller, Little Bee, is back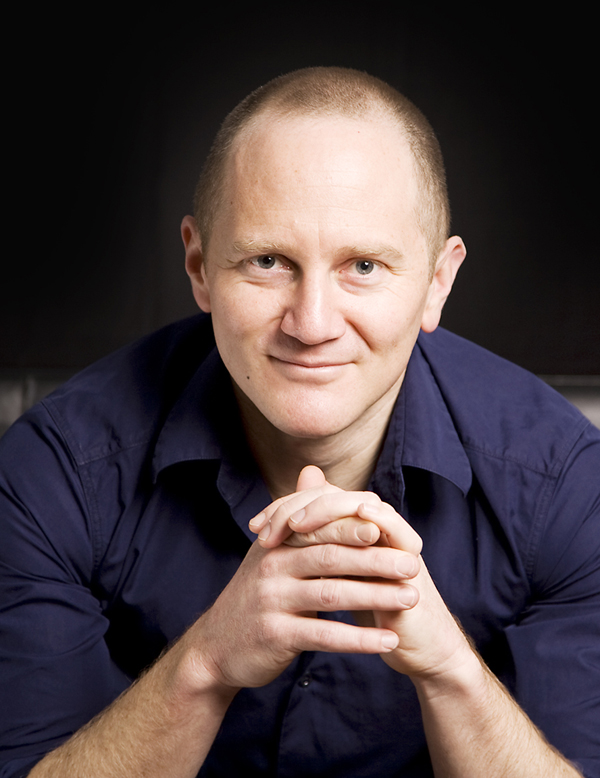 with another extraordinary novel reflecting his telltale gift of creating characters who linger in the reader's heart and mind long after the last page has been turned. This time the setting is the world of Olympic speed cycling, but far more it is the story of two young women, very complex, competitive women who must decide whether their enduring and valuable friendship is worth sacrificing for winning. Chris Cleave lives in England.
Wednesday, October 17: Susan Orlean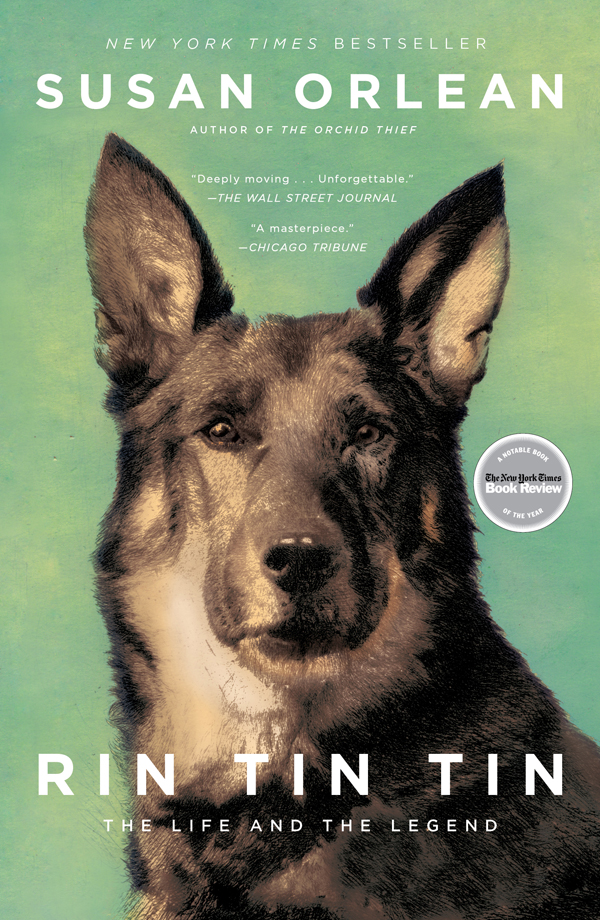 Cleveland native, New Yorker writer and author of the bestseller, The Orchid Thief,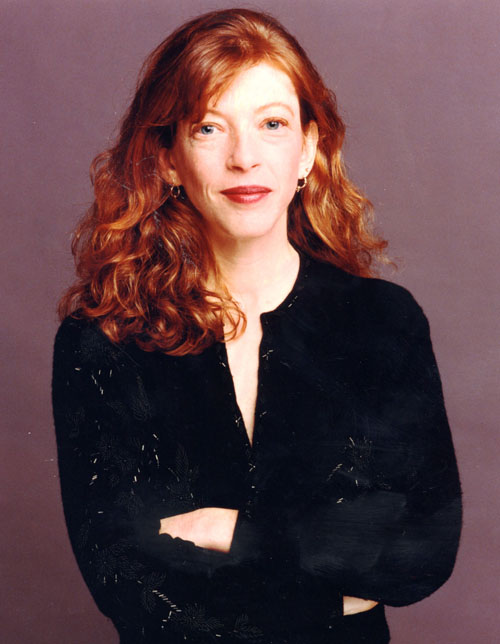 Susan Orlean has written a love letter to the star of the silent screen and TV with some 40 million fans worldwide. Orlean provides a detailed account of Rinty's life and times, while also discussing the emotional connections people make with animals. The book chronicles stories of a group of Rin Tin Tin devotees, including the owner of the original dog, using her keen reporter's insight to reveal unusual yet compelling details about these people and their love for Rinty. Susan lives in New York State.
Visit our website for more information or to purchase tickets for any of these events!
Posted in Evenings with Authors |